Initially, I thought achieving this was almost impossible until I did it
alone. Almost all phone t:freak have experienced this before and at the
end we often go for another phone. Now i will show you all simple steps
to take in other to avoid making that simple mistake which mostly kill
our phones instantly. Below are the steps to take
Step 1
The
first and the most important step to take is to switch off the phone
immediately. Don't even attempt to see if the phone is working or not.
Because if it works it will eventually get spoil when you operate it. So
please please and please don't switch on the phone, off it immediately.
step 2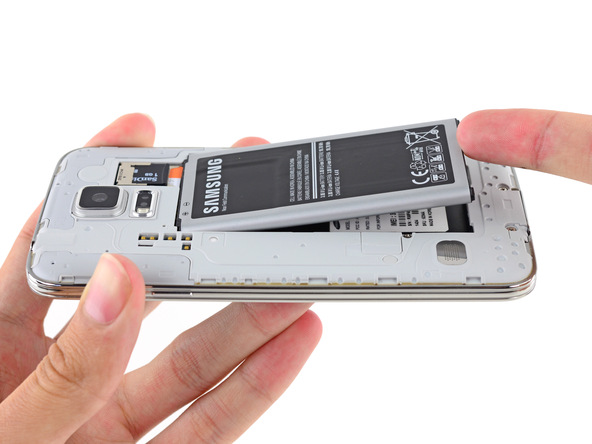 Remove
the t:battery, pouch, i mean everything and leave it naked but don't
loose the t:screws or whatsoever is used to tightened the body except
you're a t:technician.
step 3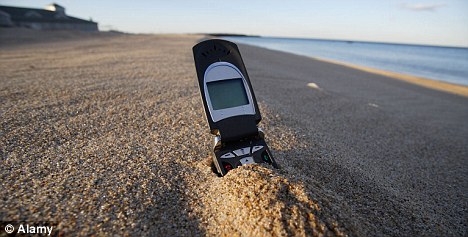 Dry
the phone through sunlight, no matter how hot the sun is just leave it
there. If the incidence happened at night then dry it at the back of a
fridge, air conditioner, anything warmly hot but not wet.
step 4
Dry it for like 2 to 3 days but make sure it doesn't fall into water again while going through this rehabilitation.
step 5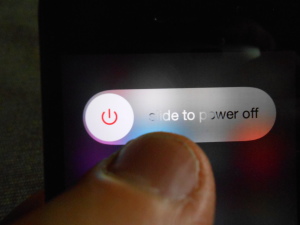 Power on your phone and see the magic.