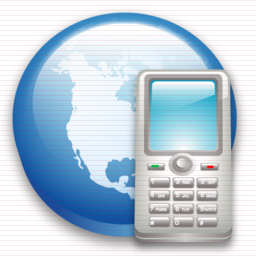 Nigerian Companies Offering
Web Hosting
There are so many website
hosting companies that can be paid in Naira either through a Nigerian bank or an ePayment system. Some of them can be pretty affordable and reliable, but it's not easy to tell which is which. So I thought we could use this thread to list the various web hosting companies in the country and how they can be contacted.
The information shared in this thread should empower potential customers with the knowledge to make the right choice of web
host.
If you want your web hosting company's contact details on this thread, please kindly send a mail
to ajewole707[at]yandex[.]com in this format
Company Name:
HUB8
About Us (maximum of 3lines):At
HUB8, we take your online success very seriously. We work tirelessly to achieve the highest levels of customer satisfaction.
Company's Website:
http://ng.hub8.com
Phone No (Optional): 0803xxxxxxx
NB: These Details are For
Record Purposes ONLY and DOES Not Endorse Nor Accredit any Web hosting company.